We are passionate in people's solutions
even before the need arises.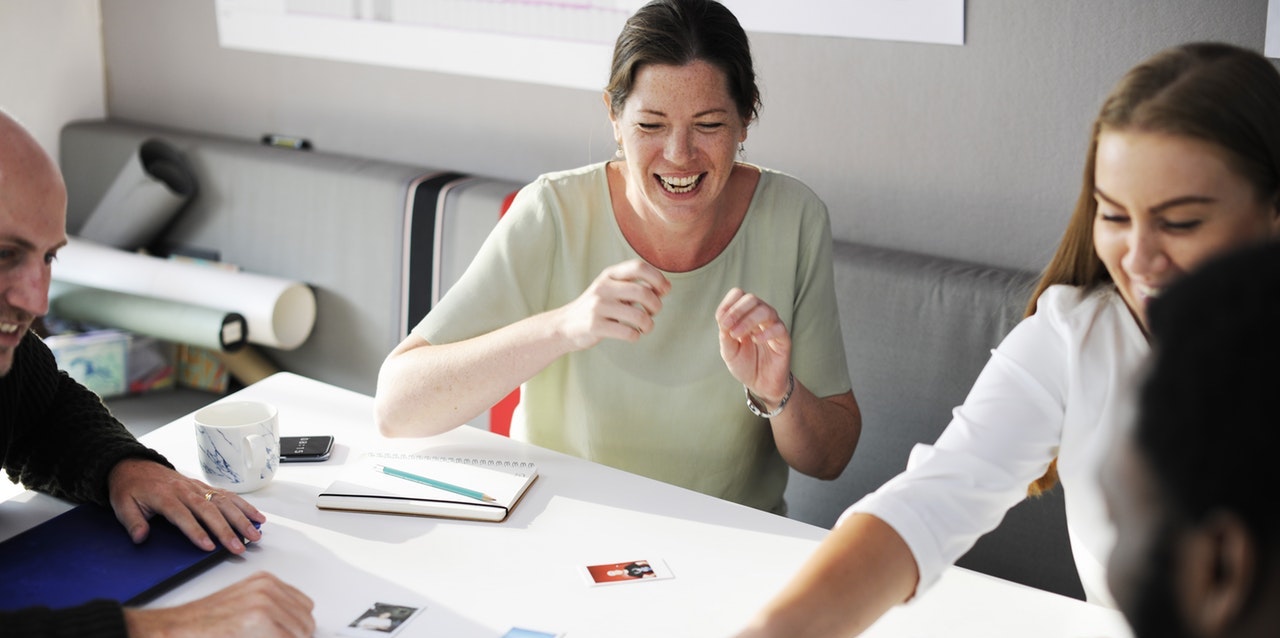 While the concept of true and solid customer service is not new, it is our purpose and intent to continuously move and adapt within the boundaries of the industry, while providing innovation in the way we offer our service. Our entire team is devoted to our commitment of providing only exceptional service, from our sales team, to our operations professionals, to secondary marketing and to our management team. We invite you to experience Your Mortgage Planning as your mortgage broker for life.

Our team leader Kiran Vedantam has been actively involved in mortgage and real estate. He has been originating loan since 2010 and has been a licensed real estate agent in AZ since 2005 and started his own real estate company Kirans and Associates Realty in 2010. Kiran began critically studying the real estate industry and within a short time became one of the top agencies in Arizona, ranked #113 in the USA by Wall Street Journal/Real Trends in 2011. Kiran was ranked 4th in Maricopa County in 2011 for most closings and is in the top 0.5% of agents overall for sales dollar volume. Kiran Vedantam was ranked in the top 150 in the country by Real Trends in 2013. Kiran started community outreach events from 2006 related to homeownership and real estate investments. He invited well-respected attorneys, CPAs, mortgage professionals and fellow realtors as guest speakers so that they all could share the best-known methods. His real estate radio shows in California (KLOK 1170) and Arizona (KQCK, KAZG 1440, KFNX 1100) have been well received and got them recognition as leaders in real estate. Kiran Vedantam are still actively helping families at Kirans and Associates Realty. Kiran and his wife (also name Kiran) run a team of real estate agents and are top agents in Arizona. They passionately share their vast knowledge, experience, and expertise with their clients so they too can enjoy the benefits of buying and selling real estate. Their radio interviews and TV appearances have been well received and can be seen on their website They have won many awards and is a reflection of their commitment for great service. Ranked Top 150 in USA by Real Trends / Wall Street Journal. Kiran is a recipient of AZ Real Estate Achievement Award, recognized as "Top 100 Most Influential Agents in Arizona". He is also National Best selling author. Authored "Cracking the code to success" with Brian Tracey. He was showcased on real estate TV and radio shows – on "Listings of the Desert SouthWest", On RadioGoogly. Radio Talk – featured on KFNX 1100; KQCK; KKNT 990.
Teamwork. Empowerment. Positivity. Excellence. These four core values describe Your Mortgage Planning, with locations throughout the nation and growing. We all share one vision and practice our core values. We strive to provide only excellent service to our clients and partners and hold great value in being the mortgage broker our consumers turn to.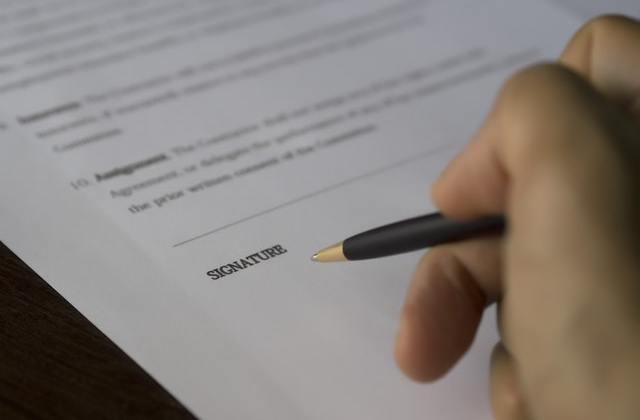 Home Purchase
Are you first home-purchase buyer? Let make an easy start with us. We will guide you through all paperwork. All you need to do is to trust us and relax.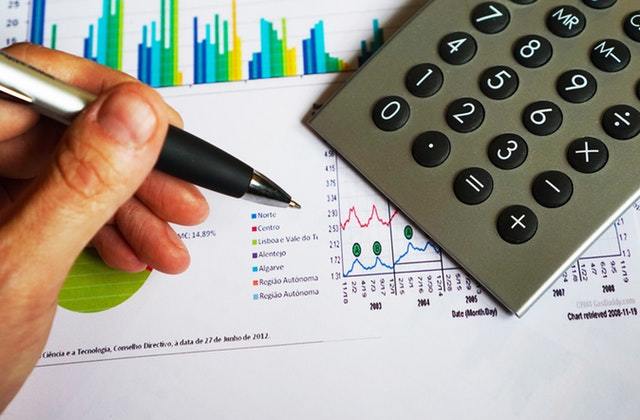 Re-finance Low Rate
Need to refinance your mortgage to get better rate? We will get great deals for your financial plan With rate is updated real time from lenders, your re-finance plan will just get better.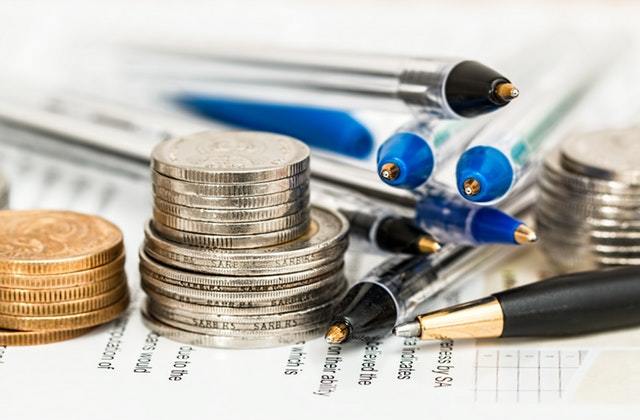 Re-finance Cash Out
A cash-out refinance is one of several ways to turn your home's equity into cash. We will help you with your financial plan.