We are passionate in people's solutions
even before the need arises.
Our team leader Kiran Vedantam is a well-respected mortgage strategist with industry-leading expertise. He is the Founder and CEO of Arizona's fastest-growing mortgage company Vertex Home Loans dba MyLoanGauge.com. Kiran has been originating loans since 2010. He has been involved with 1000+ transactions across the country. Kiran's team is seamlessly integrated to do business with multiple nationally recognized brands and has worked with Quicken (Rocket Mortgage), United Wholesale Mortgage, Home Point Mortgage, and other big names of the industry. Kiran has successfully led the company to be the market leader with ZERO-COST loan options.Kiran embraced cutting-edge technology and implemented a streamlined, secure online mortgage process flow. Kiran's unique proposition has been to offer very competitive rates and create money-saving mortgage strategies, resulting in savings of thousands of dollars for customers. Those with A+ credit and stable employment have been saving a lot more with the programs he crafted. Kiran's process created lender competition to earn customer business, and paved workflows to negotiate, beat and ultimately land the best competitive rates for their customers. Due to no middlemen, Kiran's team has been able to offer ground-breaking competitive pricing.

During the Great Recession of 2008, Kiran wrote his first book "Loan Modification Exposed - How to Negotiate with Lenders and Win." It helped many families get out of bad mortgage debt and re-negotiate rates and terms on their mortgages. Kiran's second book "Cracking the Code to Success" with Brian Tracy became a National Bestseller and won him the Quilly Award from the National Academy of Best Selling Authors. Kiran Vedantam has earned a Master of Science degree from Arizona State University. He has worked as a Software Engineer at Intel Corporation for 8 years, helping with automation, before resigning to enter the real estate industry. Kiran has done hundreds of community outreach events related to homeownership, mortgage, and real estate. He routinely works with well-respected attorneys, CPAs, and real estate professionals, creating the best strategies to serve the customer's goals. He has won AZ Real Estate Achievement Award and has been ranked in Wall Street Journal. Kiran Vedantam has also been featured in the June 2021 issue of the Chandler Lifestyle magazine, showcasing the "Men of Chandler" who are making a difference in their community. In spite of the multiple recognitions, he considers the 5-star reviews his customers give as the real reflection of his commitment to great service.
Kiran passionately shares his vast knowledge, experience, and expertise in the community. His radio shows in California (KLOK 1170), and Arizona (KQCK, KAZG 1440, KFNX 1100), TV, print media - East Valley Tribune, AZ Central, and business journals have been well received. Kiran is a member of AIME (Association of Independent Mortgage Experts) and Spark Leadership Academy. Kiran is widely regarded as an expert in the Entrepreneurship, Real Estate, and Mortgage fields and is frequently invited to share insights.

Kiran grew up in Hyderabad, India, and can speak multiple Indian languages. He has been enduring the AZ heat since '99. He enjoys world travel, spending time with his wife (also named Kiran), son, and daughter.
Teamwork. Empowerment. Positivity. Excellence. These four core values describe Your Mortgage Planning, with locations throughout the nation and growing. We all share one vision and practice our core values. We strive to provide only excellent service to our clients and partners and hold great value in being the mortgage broker our consumers turn to.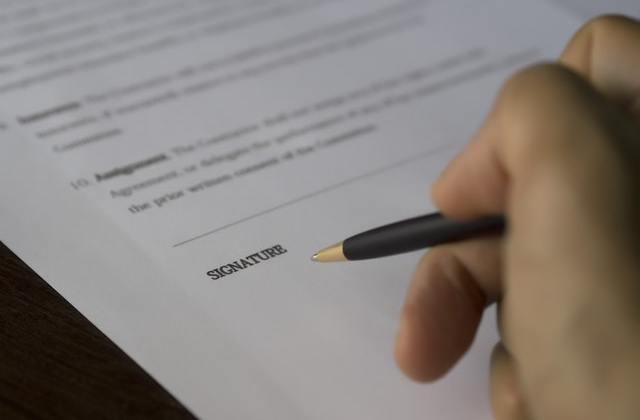 Home Purchase
Are you first home-purchase buyer? Let make an easy start with us. We will guide you through all paperwork. All you need to do is to trust us and relax.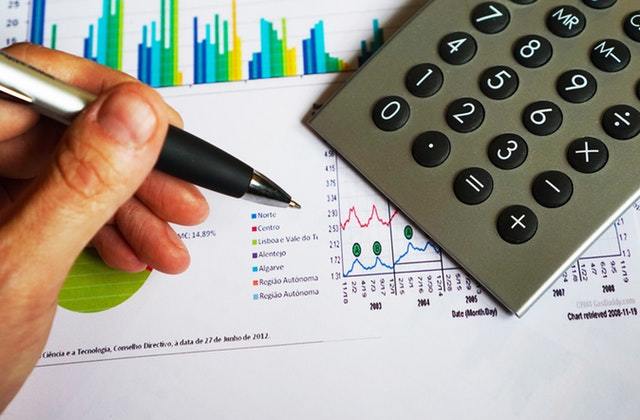 Re-finance Low Rate
Need to refinance your mortgage to get better rate? We will get great deals for your financial plan With rate is updated real time from lenders, your re-finance plan will just get better.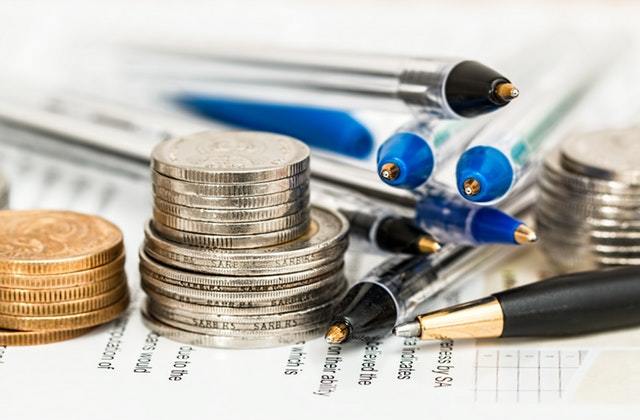 Re-finance Cash Out
A cash-out refinance is one of several ways to turn your home's equity into cash. We will help you with your finanical plan.